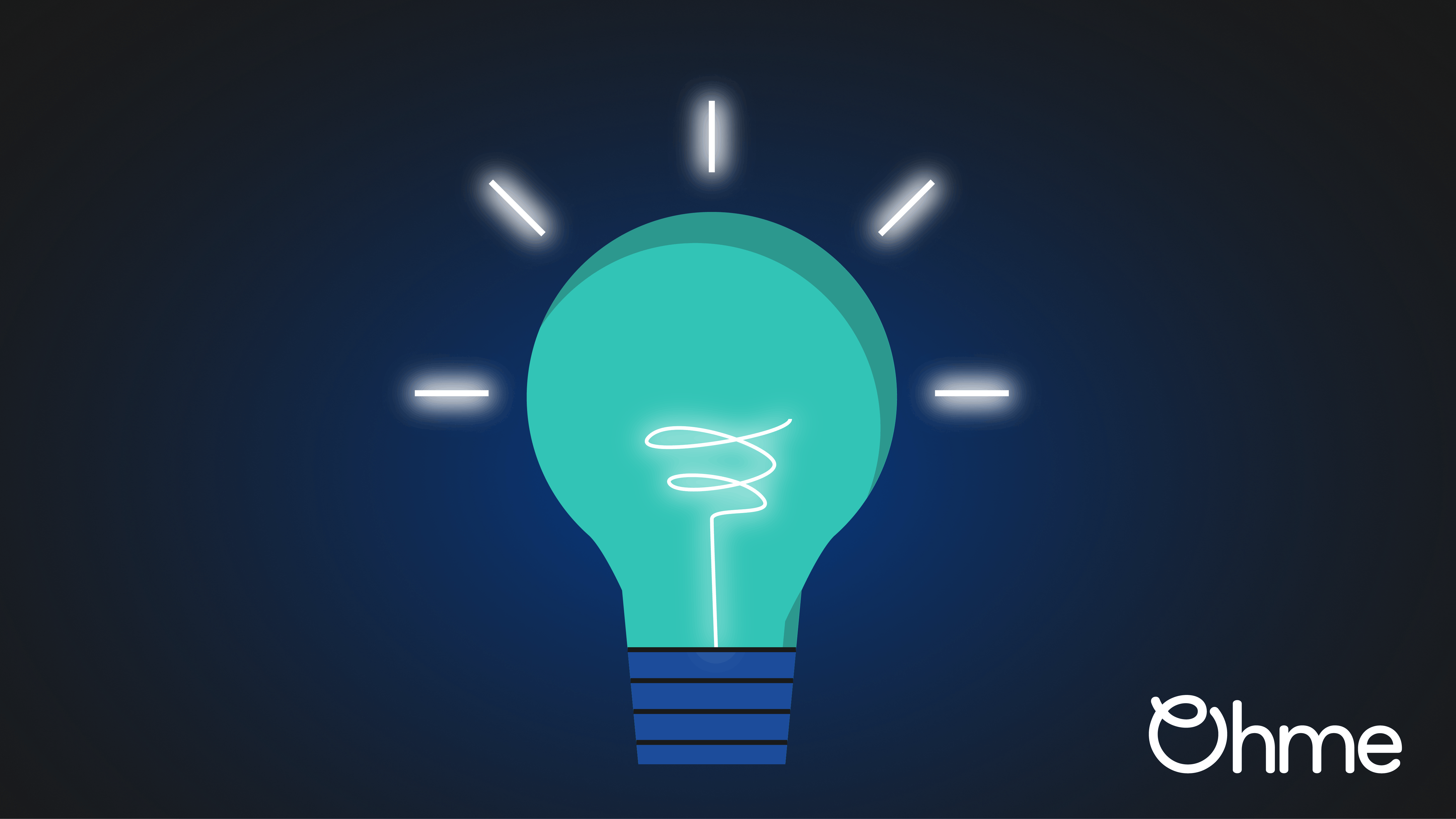 On the 26th of August, the latest Ofgem price cap increases will be announced. Industry experts are estimating electricity bills could increase by up to 4 times. If you own an EV, you'll be using a lot more electricity than petrol-powered drivers, so making sure you're on the right tariff is even more important.
We've been discussing this with our customers quite a lot lately, but if you've not paid too much attention to your tariff before now, you might be wondering where to start.
Which tariffs are best for EV drivers?
Lots of suppliers now offer a special EV tariff allowing drivers to charge at a reduced rate. These tariffs are usually either a time-of-use tariff or a type-of-use tariff.
A time-of-use tariff offers drivers a period of time (typically overnight when fewer people are using electricity) to charge at a reduced rate. For example, with the Octopus Go tariff, you'll get an off-peak period overnight between 00:30-04:30 which allows you to charge for around 7.5p/kWh. Outside of these hours, you'll pay around 35p/kWh. You can check the rates in your area here.
With a time-of-use tariff, you can charge your EV for much less, but you can also save money on your electricity bill by using other appliances during off-peak hours. Most washing machines and dishwashers have a timer setting, so you could schedule these to come on at the same time as your car and pay much less than you would running these during the day.
With a type-of-use tariff, you'll pay a certain price for the electricity you use to charge your car and another price for everything else (like using your power shower or TV). On the OVO Drive +Anytime tariff, you can smart charge your car for just 5p/kWh at any time of day. So, if you want to top up your car in the afternoon before you pick your kids up from school, you can do so without having to wait until the early hours of the morning to get the best rate.
What do I need to do?
You can use your energy supplier's app or website to log into your account and check your total electricity consumption. You can then use the Ohme app to check how much energy you've been using to charge your car (you can view this data in 'Charge Stats'). This may help you to decide whether a time-of-use or a type-of-use tariff is best for you but, if you're still unsure, we recommend you contact your supplier to discuss this further.
There's no sign that the volatility we're seeing in the energy market will be settling down any time soon, so this means prices are likely to rise even further. To ensure you're running the most cost effective EV possible, we really recommend you take a look at the tariffs available to you, compare the peak and off-peak rates (and how these match up with your energy usage at home), and consider switching sooner rather than later.