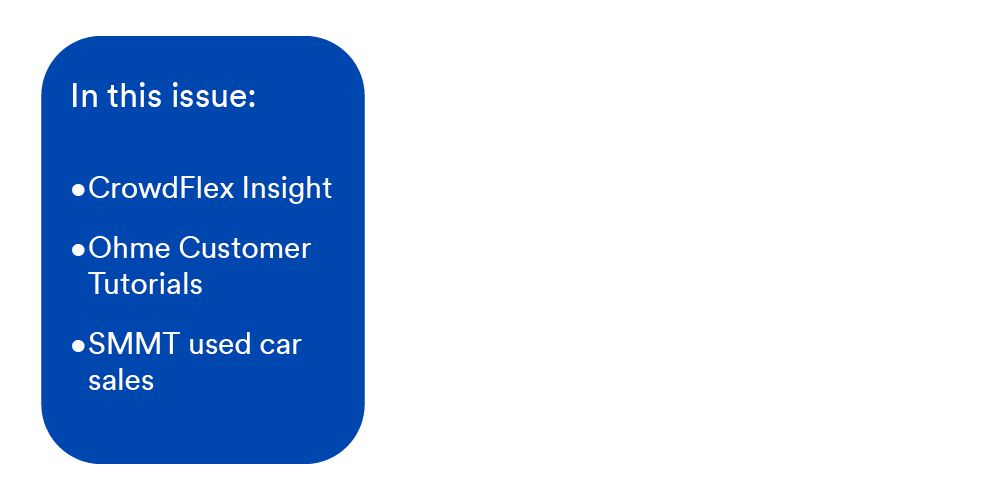 Crowdflex Insight
Working alongside National Grid ESO, SSEN and Octopus Energy, Ohme recently participated in a comprehensive trial to understand how domestic households can provide flexibility to influence energy demand and reduce stress on the electricity system (here - make sure to click the Documents tab)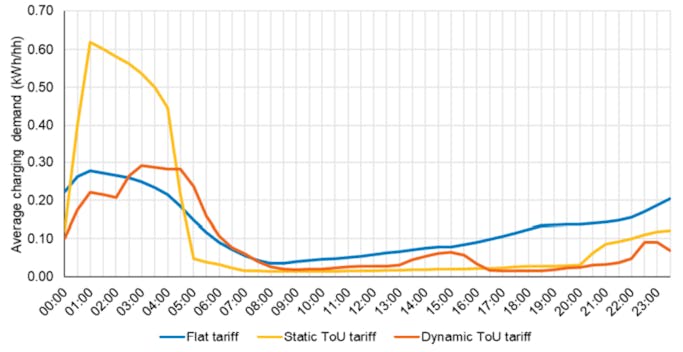 With over 25,000 households participating in the trial, one of the key findings was that switching a customer from a flat fixed price energy tariff to a Dynamic, (Octopus Agile) or Static Time of Use tariff, (Octopus Go), could reduce peak hours demand, (between 4pm and 7pm in the evening), by 15% and 17% respectively.
If we extrapolate these findings to the total GB market in 2030, this analysis implies that domestic flexibility provided by households could reduce the system peak demand by up to 10% (6.8GW), reducing the need for fossil fuelled generation, reducing carbon, as well as providing EV drivers with the potential for significant cost savings.
Ohme Customer Care Videos
To help Ohme drivers optimise the benefits of their smart charger or cable, the marketing team have pulled together a super selection of tutorials, here, explaining how to:-
Set up your Account
Create a Charge Schedule
Set a Maximum Price Cap
Use the in built charging functions of the new Ohme Home Pro

With recent Ofgem EV analysis revealing that many new EV drivers are failing to fully exploit the benefits of Smart Charging, these tutorials can help new drivers access and take full advantage of the benefits offered by our smart charging platform.
SMMT Used Car Sales
Having recognised that EV's now make up almost a quarter of new car sales, it is encouraging to report that we're now beginning to see similar trends emerge in the used car market.
Demand for used battery electric (BEV) and plug-in hybrid (PHEV) vehicles continued to grow in Q3, according to the latest figures from the Society of Motor Manufacturers and Traders (SMMT); here
Transactions rose by 56.4% and 43.3% to 14,182 and 14,990 respectively in the last quarter with the number of used BEVs changing hands during the period being the highest recorded in any quarter.
This used car market will become increasingly important over the coming years as fleet vehicles, which have driven much of the growth to date, are replaced at the end of their lease. This will then enable even more households to benefit from lower driving costs, lower carbon emissions and access the benefits of e-mobility and smart charging.